How to Buy a New Car
Buying a new car can be a pretty complicated process for the average person, especially if you don't have an affinity for all things car-related. A car is a high involvement purchase, which means the stakes are much higher if a mistake is made. Whatever car you buy will be in your life for at least the next decade so you need to consider a number of factors before signing on the dotted line.
From make, to model, to mileage, every aspect of a car counts. But the technical jargon and all the new features that modern day cars have can make the car buying process much more difficult than it has to be. Luckily, you've come to the right place. Here's your ultimate guide on how to buy a new car.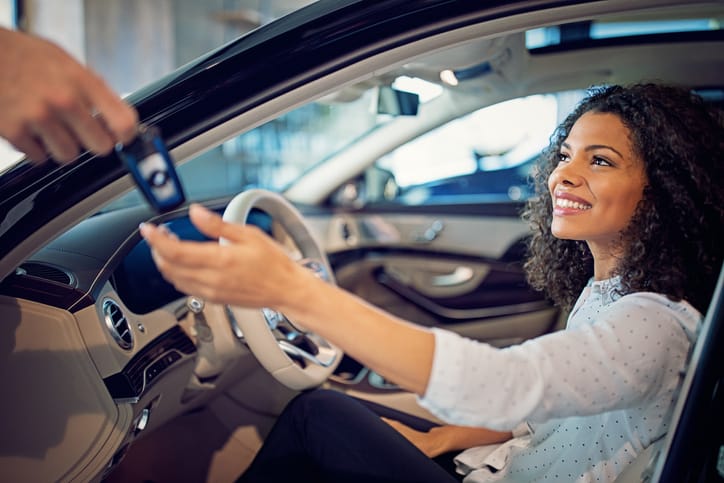 The Budget
The first thing you need to take into account when heading into the car buying process is your budget. Car loan debt has become a major problem in recent years, with many people opting for longer car loans they simply can't afford. Crunch some numbers before you step foot into a dealership to figure out which cars fit your budget.
To make things simple, here's a list of car models price-sensitive buyers can usually afford:
     Chevrolet
     Nissan
     Mitsubishi
     Ford
     Kia
     Honda
     Toyota
     Hyundai
If your budget is less restricted, these premium models might be of interest to you:
     Mercedes
     Porsche
     BMW
     Audi
     Bentley
     Range Rover
     Lexus
     Roll-Royce
     Jaguar
As a general rule, any loan longer than 60 months is less than ideal. Also, you should try to put as much cash down up front as you can. Keep in mind that a car's main purpose is to get you from point A to point B and affordable car models with a decent amount of mileage are well equipped to do just that. If you can't afford a premium model quite yet, don't fret about it!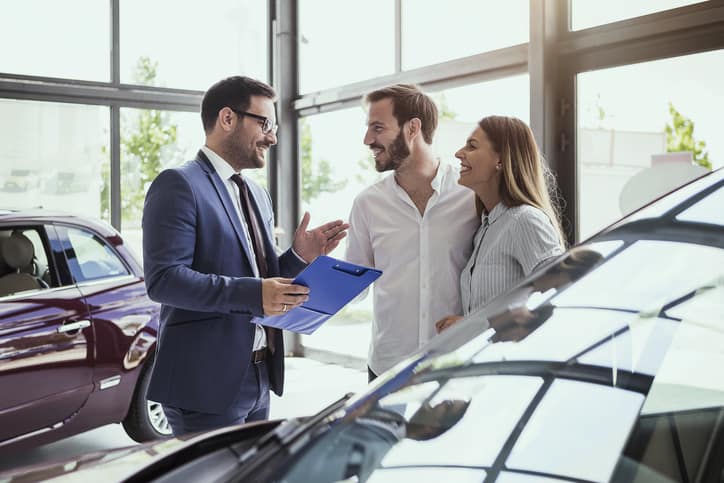 The Features
The second thing you need to consider when purchasing a car is the features you need, and those you can live without. The basic features that most people want in their cars nowadays include adjustable seats, HVAC, electric headlights, windshield wipers, standardized controls, and some sort of safety system. The majority of cars on the market these days have all of these features, so you're pretty much good to go if these fulfill all your requirements!
But let's be realistic, we're in 2019 and there are a lot of new and cool features that have been added to cars over the past several years. Driving just isn't the same as it used to be and some of these features can really come in handy. Here are a few extra features that every potential car buyer should consider:
     Seat and steering wheel heaters: These car features are an absolute godsend for people living in colder climates. They've made driving in the winter a much more pleasant experience.
     Cruise control: If you're someone who likes to go on road trips, cruise control is definitely a feature you should opt for when buying a car. This feature really does allow you to sit back and relax.
     DVD System: DVD systems in cars have pretty much become an essential for every parent! This car feature keeps your kids occupied and allows you to focus on the road.
     Navigation System: This handy dandy feature will help you get where you need to go with ease. The days of maps are long gone!
     Backup Cameras: If reverse parking just isn't your strong suit, backup cameras can save you a lot of trouble. This feature gives you a much clearer view of what's going on behind your car.
     Blind Spot Alert: This feature visually and/or audibly notifies users when there's a car in the vehicle's blind spot. Changing lanes has never been so easy!
The features of a car can make or break your driving experience so make sure to consider each and every possible feature before making your final purchase.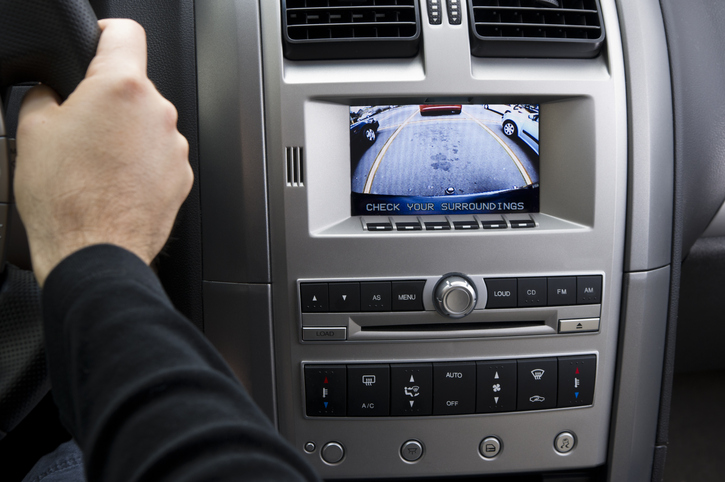 Repairs & Replacements
Now that you're well versed in how to buy a new car, there's one last thing you need to think about – what to do if your vehicle sustains damage, especially broken windows.  Car windows are vulnerable to nicks, cracks, and just being outright shattered. Anything from accidents, to fallen debris, to heat can cause your window to completely blow out. But there's no need to worry, North York Auto Glass will fulfill all your car window repair needs!
North York Auto Glass has over 15 years of experience in the auto glass industry and offers a range of services, including auto glass and windshield repairs and replacements. They have some of the lowest prices in North York and a lifetime warranty program that guarantees your auto glass will be waterproof, windproof, and free of any defects. Your vehicle will be good as new!