Everything You Need to Know About Who Invented the Windshield Wiper
Windshield wipers are a magnificent, indispensable invention that's mostly taken for granted nowadays. Believe it or not, the first iterations of cars didn't have this standard equipment, and when snow, hail, heavy rain or the like would block a driver's view, they had to stop their vehicle and wipe it off by hand. This was not only an inconvenience for drivers; it was also a massive safety concern. Luckily, one ambitious female entrepreneur by the name of Mary Anderson noted this problem and decided to take it upon herself to fix it!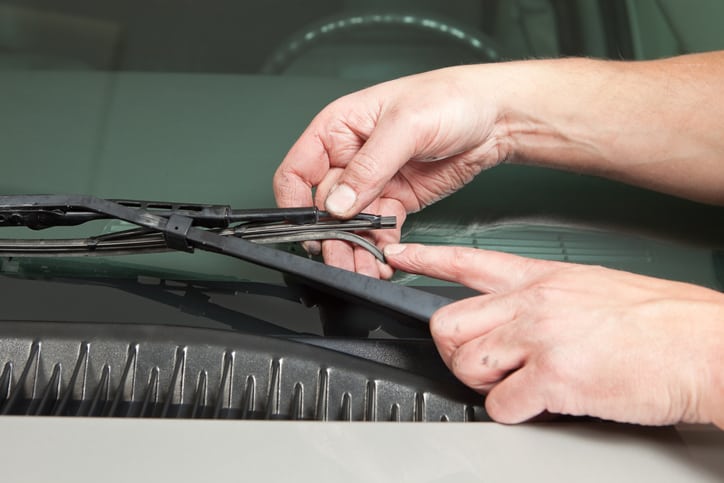 Mary Anderson Personal History
Mary Anderson was born on February 19, 1866, and hailed from Birmingham, Alabama. She established herself as a real estate developer and the operator/owner of a vineyard and cattle ranch in California. On a fateful day in the winter of 1902, Mary was riding the streetcar while on a trip to New York City. It was a blustery day, and Mary saw that the conductor had to repeatedly stop the tram every few minutes to wipe the snow off the window by hand. Streetcars at the time were designed with windows that were split into individual panes that the driver could open to scrape away snow and ice. Unfortunately, every time they opened said panes, both the driver and the passengers sitting in the front would get hit with the nasty weather head-on. No thanks!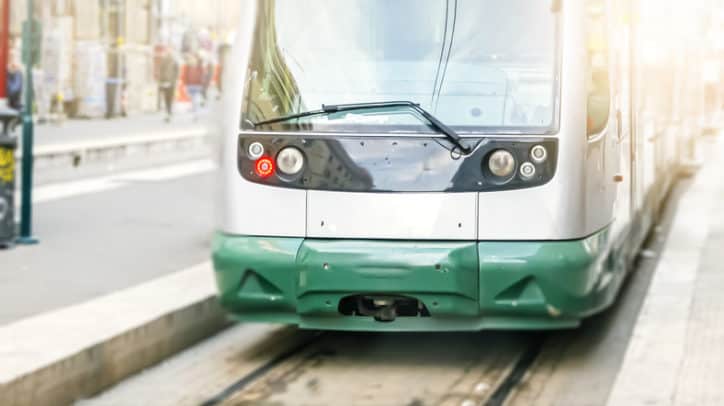 From Idea to Invention
After Mary's not-so-glamorous streetcar experience, she returned to Birmingham and started to think about ways she could solve this nuisance. She began sketching out ideas for a mechanism that involved a rubber blade and a lever that could easily be reached from a steering wheel. After refining her idea, Mary found a designer and hired a local company to bring her prototype to life. The initial prototype was a squeegee on a spindle mechanism that was attached to a handle on the interior of the vehicle. When a driver needed to clear the glass, he or she could pull on the handle, and the squeegee would wipe the precipitation off the windshield. With her prototype developed, Mary filed a patent for her ingenious invention in 1903.
Failed Patent
Mary tried her best to spark interest in her "Storm Windshield Cleaner" and pitched the idea to the emerging automobile industry. Sadly, nobody saw potential in the revolutionary invention at the time, and company executives actually thought the moving wipers would be dangerous and distracting to drivers. At the time Mary was advocating for her invention, Henry Ford's Model A hadn't even been on the streets yet, and cars we're still pretty rare in the U.S. A decade later, thousands of Americans owned a vehicle with her invention, and by the 1940s wipers were an integral component of all cars.
Mary lived for another 50 years, which was long enough to see her invention being widely adopted, but she never profited from it. By the time windshield wipers had become commonplace in the automobile industry, her patent had long expired.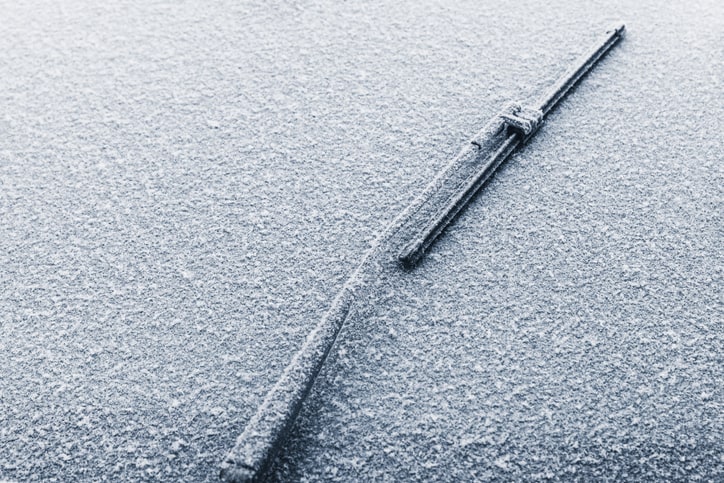 The Windshield Wipers of Today
Today, windshield wipers are a standard safety feature in every vehicle, and it's impossible for people even to imagine what driving would be like without them. While Mary may not have been compensated for her invention, she has since been credited as the inventor of windshield wipers and was officially inducted into the Inventors Hall of Fame in 2011. Unlike many other women in that time period, Mary never went on to marry or have children, but she has become a source of inspiration for independent, ambitious, and entrepreneurial women everywhere.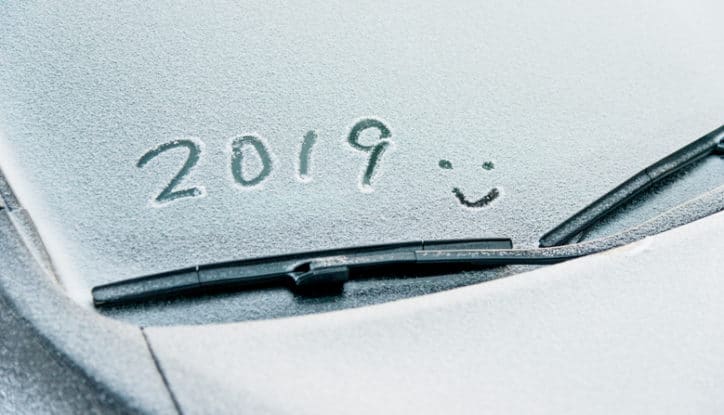 Why North York Auto Glass
At North York Auto Glass, safety is of utmost importance to us, and we pride ourselves on providing top-of-the-line auto glass repair and auto glass replacement services that significantly improve our customer's visibility while driving. We offer the most affordable auto glass rates and waive up to 100% of your insurance deductible. Whether your auto glass has chips, rock cracks, scratches, or any other type of damage, we can take care of it and make your windshield good as new. Contact us today to get windshield repair and windshield replacement services you can count on!